So is a primed audience. So is smart digital and razor sharp analytics. We are artists at each of these, but our sweet spot is doing all of them as one cohesive whole.
Regency is not just another Ad Agency. We don't sell products. We believe in Big Ideas and Brands with
Big Vision. We work with people who want to change the World

.
Regency Global is a boutique agency with a wide range of specialized skills. Our goal is to deliver results. Results mean different things to different brands. It can mean producing amazing content or creating brand awareness through social media reach. It can mean engagement and community building and long term brand love. It can mean building an evolving narrative through film, animation, traditional media PR relations and wide-spread idea seeding.
Our goal is not to be the honey or the bee or the flower – our goal is to be the whole field, to truly own the ecosystem that connects all of your stakeholders, whether they be consumers, workers, investors, related businesses, influencers or governmental organizations.
We are happy to have any discussions on what your brand needs most, but these are typically the types of projects we are most attuned to and most adept at. Through our collaborative campaigns, epic human stories have reached hundreds of millions of people around the world.
We work with individual brands all over the world to document stories of impact. This involves immersing ourselves to understand the story, capture it on film in diverse locations and optionally support the project with expansive digital campaigns.
Using a variety of short films and great content we take your brand on a 6 – 12 month journey, using our extensive network of social platforms, media partners and influencers to deliver on the precisely defined expectations we have developed together.
Regency is probably most famous for the large scale collaborations that bring hundreds of brands together under one unifying theme. Examples of this area Time for Global Action, It's Africa's Time and, most recently #SAINC. This is the greatest possible ROI for any brand.
These are some of our amazing directors, writers and editors who weave the magic into our stories and produce the gems that make us who we are. They work with their own teams that scale up and down depending upon project requirements.
Digital Strategy & Communications
Founder, Executive Producer
Editor, Director, Producer
Series Producer, Project Manager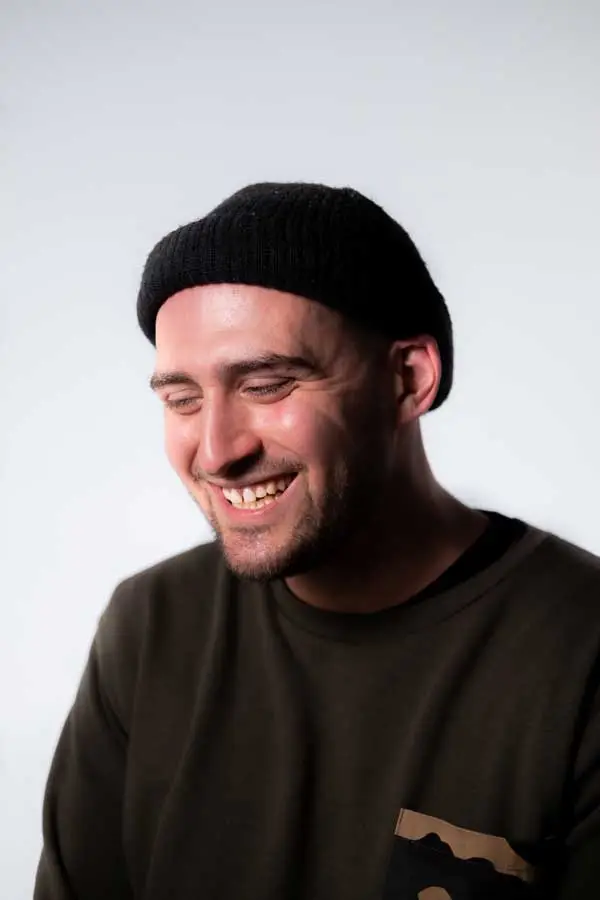 Directing and Cinematography
Here are our exceptional team members who infuse enchantment into our stories and create the brilliant works that define our identity. We are 360 digital, with expertise in large-scale strategies on TV, Meta, Google Programmatic, Tik-Tok, Geo-Targeting, Deep Engagement, rich, live reporting, and niche specialisation in incentive-driven user-generated video campaigns

Director, Digital Strategy
Copywriter and Head of Corporate Admin
Targeted Marketing Specialist & Analyst
Graphic Design and Illustration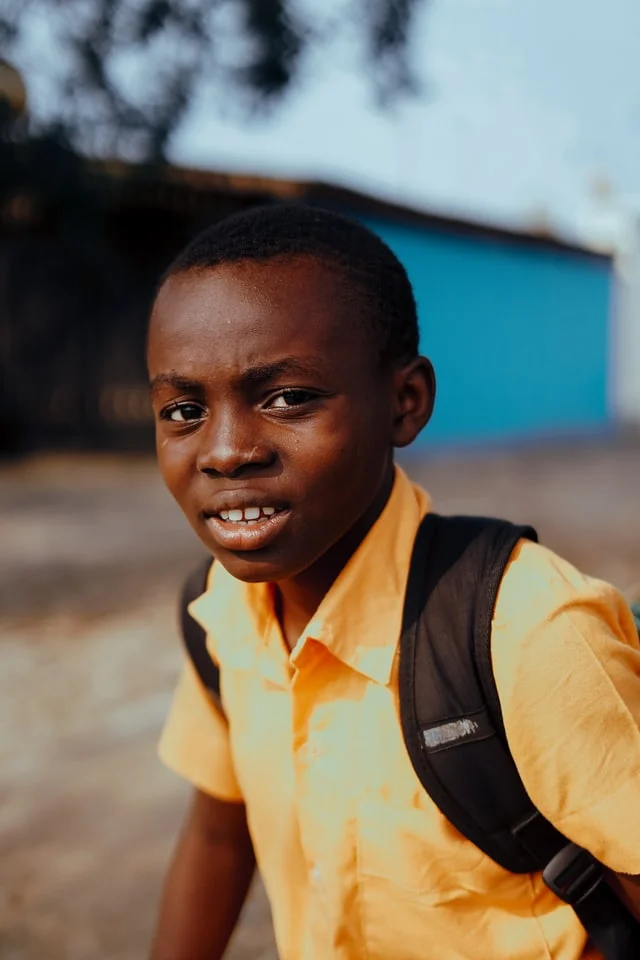 The Regency Foundation Network is a level BBBEE 1 organization which has been working in South Africa as a non-profit for over 15 years. Our key contribution has been in the development and communication space, embracing social and community upliftment by way of our South African school based HIV education and prevention program, Responsible ME.
Responsible ME works through 550 schools and has reached in excess of 190 000 learners to date, providing training for educators and reaching learners, their families and communities, to encourage responsible decision making. Included in the subjects covered are awareness around sex education and teenage pregnancy, early financial intelligence, environmental awareness and a focus on good nutrition.
Regency Global emerged as a niche communications agency when we realized the power of communicating these powerful stories and celebrating the brands that have championed these initiatives. Now, as a full service and award winning agency, our reach is global, but our 'why' is forever rooted in the dream of creating a better society. 
Our mission is to amplify the idea that brand equity is best served by an authentic social narrative. As people we connect with people and, in turn, we care about brands who authentically create value for people. Behaviour change that serves the triple bottom line of people, profit and planet requires wide-scale collaboration and meaningful stories that bring to life the context, implementation and impact of this approach.
If you want to receive a montly newsletter filled with inspirational stories, subsbscribe to our newsletter. We promise only original branding ideas and uplifting authentic stories.